This is Your trusted meat slaughterhouse
You are what you eat and you can't beat our meat! Yes, that's why at Frigorífico Patagonia we will go to greater measures to ensure that you get the best. Our product is exceptional and our quality is top rated. With Top Meat S.A, you will never go wrong when it comes to premium quality.
We have decided to give our customer our never-ending commitment at Top Meat S.A to improving our Service, Quality, and Consistency. As leading meat suppliers, our emphasis is on providing top-notch products. This ensures that our customers receive only fresh quality meat and other by products. We do this while still offering the most competitive prices worldwide.
Supply The Best Grass Fed Beef Since 1996
Turn to Top Meat S.A for a wide range of high-quality meats and by products in Argentina. Trust us to custom process your beef. We're a large supplier of chilled and frozen quality beef.
Our only focus is BEEF! We are a 100% grass fed and 100% grass fed FINISHED beef company. Our cattle spend their lives foraging for naturally occurring grasses on free range ranch land, while soaking up in the sunshine and living their best life, the way nature intended.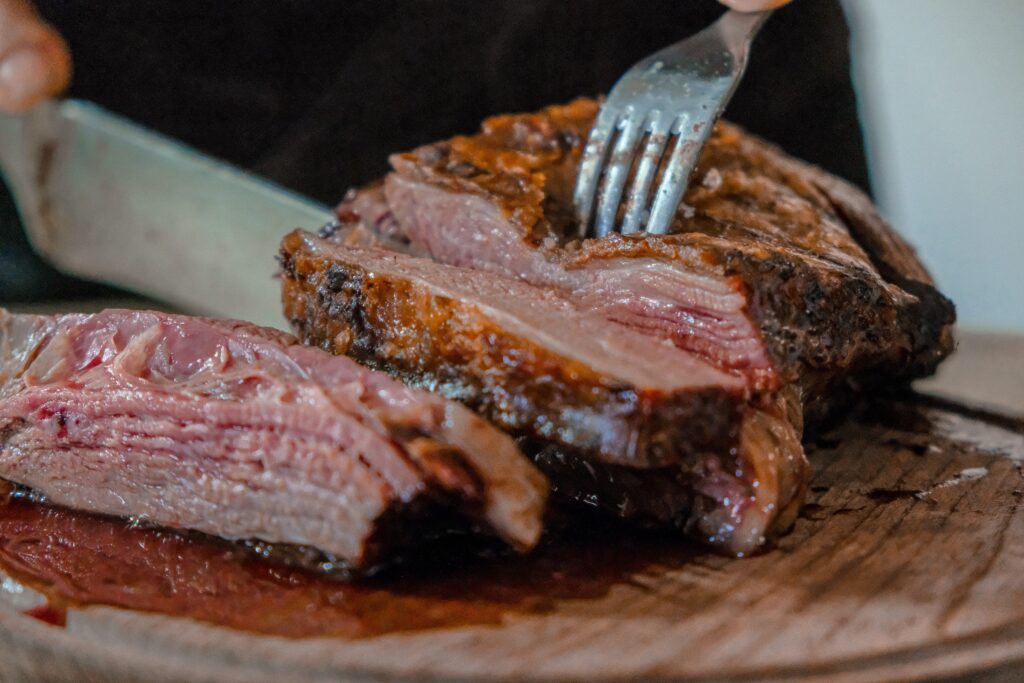 In order to maintain the highest standards of food safety and quality, our Quality Assurance team maintains strict Food Safety Policies and Procedures including a Good Manufacturing Practices plan and a Food Safety HACCP Plan.
Top Meat S.A has made great strides within the industry and soared to the top of the culinary industry. We've worked with relentless passion and integrity to raise the bar as we continue to provide you, our clients, with the freshest, sustainable, low-density farm raised, top-of-the-line, hand-cut beef products that you've come to love over the years.
Top Meat S.A is supplied with all natural meats from family farms with sustainable, humane practices, to ensure the freshest product made available to you. We offer prime, hand-cut proteins of the highest quality, all minimally processed and handled by expertly trained artisans, not machines.